Childhood sexual abuse in our society is nothing new. But, in recent years—particularly with the advent of digital technology and an ever-increasing cultural acceptance of sexual perversion—childhood sexual abuse appears to be on the rise.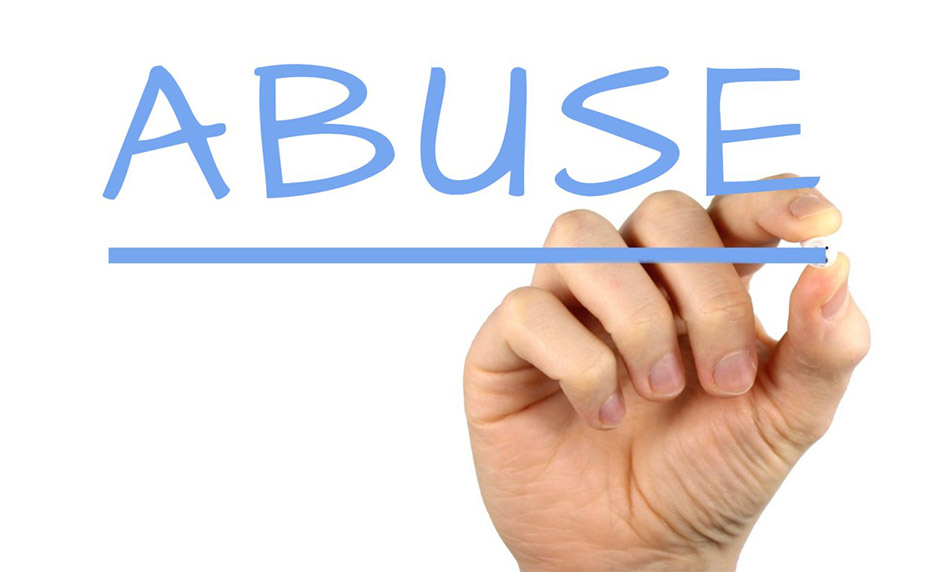 Our guest, Julie Woodley provides parents with practical guidance on how to recognize, respond and overcome childhood sexual abuse.

Julie is the founder and director of Restoring the Heart Ministries. She is also a speaker, author, and a counselor. Julie holds an M.A. in counseling and a certificate in Theological Studies from Bethel Seminary. Julie is a certified trauma counselor and was ordained in 2000. Julie is also the division chair of the American Association of Christian Counseling for Abortion, Sexual Trauma and Mental Health. She is the Ministry Outreach Representative of Timberline Knolls.

How to Recognize Sexual Abuse
I just talked to an 80 year old lady who told me about an issue from her childhood; and, it was the first time she'd ever mentioned it to anyone. Why people seem to be sharing these experiences more often these days—even into their twilight years—I think, is because our entire society has become a whole lot more comfortable with discussing sexual issues as a whole. You can't even watch a G-rated TV show without the commercials referring to topics that virtually nobody discussed publicly a generation ago.
I suppose it could be argued that it's evidence that all things really do work for the good for those who love God and are called according to his purpose. Because, if the sexual revolution didn't do anything else, it has allowed people—or should I say "forced" people in our society—and I'm thinking about Christians in particular—to have more open and regular discussions about sexual issues. It's a subject that certainly the Bible doesn't shy away from. But, I think it's the kind of discussions we have about these issues that can either bring healing or hurt to individuals—particularly for young impressionable minds.
Sex can be beautiful or dirty—sacrificial or selfish; and, I think our society has acquired an appetite for dirty and selfish—unlike God intended it. So—considering the times we live in today—I think we need to have healthy discussions—and have them often—with our kids—and as early as possible too; so, that when perversion comes their way, they'll sense it for what it really is.
Julie helps us to recognize the signs of sexual abuse by discussing:
Using her testimony and history with sexual abuse to help others.

Has sexual abuse gotten worst since the digital age?

What to do if the child claims to have been abused.

Is there hope for healing?

What do you do if your child is the abuser?

What if your teen is sexually involved with someone older than 18 years old.
Picture provided by NY – http://nyphotographic.com/