Do you feel comfortable and equipped to share and defend your faith? This is especially important when the first people you might need to defend your faith with are your own teenagers?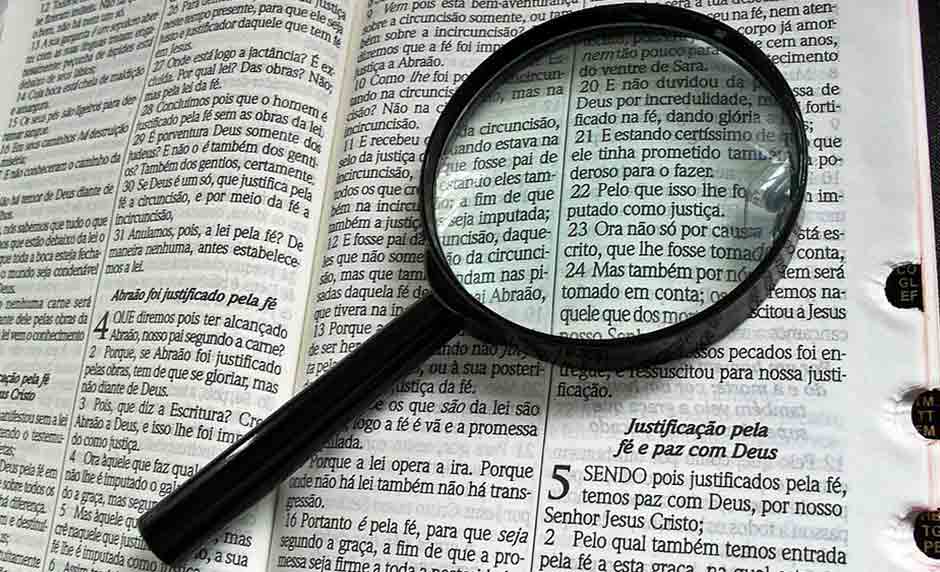 Today's teens have access to more knowledge than arguably any culture in history. This makes for cliche answers to life's toughest questions remain credible in their eyes. Gone are the days where parents can hide behind the phrase "because the Bible says." Our guest today, Dr. Alex McFarland gives us practical insight.

Alex is a speaker, writer and advocate for Christian apologetics. He serves as director of the Center for Christian Worldview and Apologetics at North Greenville University in South Carolina; a leading Christian college in the United States. Dr. Alex McFarland is the author of several books, including the best-selling 10 Most Common Objections to Christianity. He is a graduate of Liberty University and he and his wife live in North Carolina.

Why You Should Incorporate Apologetics into Your Home
Our kids have access to information that no other generation of adults ever had as kids. Kids are seeing some of the greatest challenges to the Christian faith ever dealt with in the history of the church. In many ways this is a good thing. We shouldn't be afraid of the tough questions. But, I think it's dangerous when tough questions are presented to a generation of emotionally fragile and spiritually immature kids who aren't equipped—emotionally, spiritually or otherwise to field what some 50 year-old ex-Christian with an axe to grind spews on the Internet.
You wouldn't let your child defend himself in a court of law without proper counsel would you? But, our kids are being thrown before these "spiritual predators" on the Internet every day. These people have made it their life's ambition to debunk the Christian faith in order to justify their own sins. This strategy is particularly effective against our impressionable young people who just aren't equipped to defend their faith as they need to be in this day and age. And what makes it even more dangerous is the fact that these Internet spiritual predators are using a medium where they have a captive audience. The same kids that won't step foot in a church, will spend all night on the Internet—and these people know it.
Unfortunately, most parents can't answer the challenges that these people on the Internet bring to the table either. Think about it… Questions that were historically reserved for tenured theologians are now being fielded by garden-variety anemic-churched lay people who, by and large, have no clue how to answer this level of questioning. But, these questions are very legitimate; and, there are legitimate answers to them. Unfortunately, the answers too often given are as anemic to the atheistic mind as the theological acumen of the zealous, yet naive and inexperienced, person giving the answers.
Too often, good answers to Christian apologetics aren't getting seen or heard. Dr. McFarland helps parents navigate through the following:
Why are apologetics important?

The truth about the millennial generation's church attendance.

How the breakdown of the family has lead to atheism.

Practical resources for addressing life's toughest questions.

Why parents need to dig deep and learn to articulate what they believe.

Today's top apologists that parents can listen to to improve their understanding.
Picture provided by Pixabay.com.