If you're raising a troubled teen, you know the painful drama and trauma that affects your entire family. During this time, it is easy to think you're the world's worst parent, and that nobody else can possibly identify.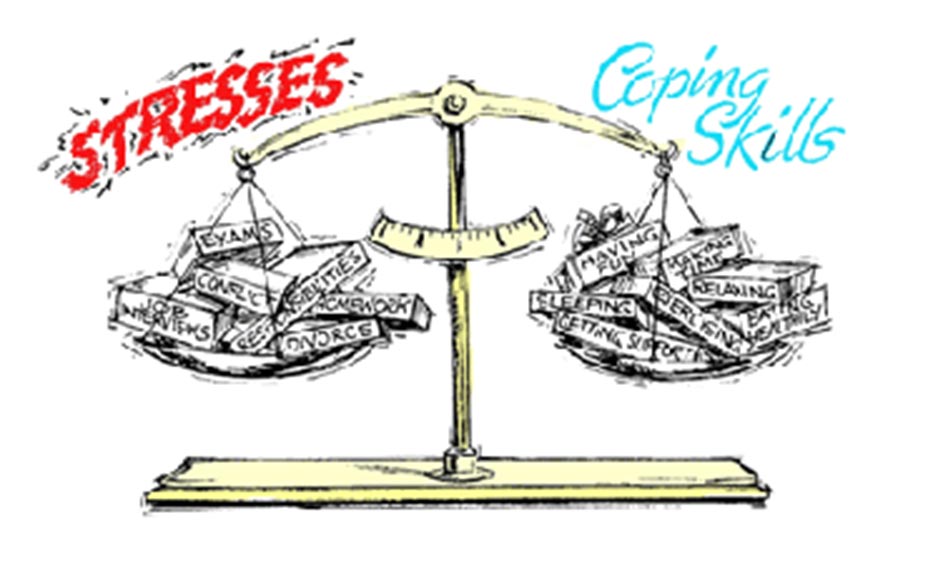 Our guest, Dena Yohe, is the author of the book You Are Not Alone. She has personal experience with her own troubled teen, and will give us practical advice to help parents with their struggling teens.

Dena Yohe is the wife of a former pastor, and the mother of a formerly troubled daughter, Renee Yohe. Renee, was a once-suicidal, addicted, depressed, self-harming girl whose situation led friends to start the well-known nonprofit To Write Love on Her Arms. Renee's life was also portrayed in the 2015 Sony Pictures release by the same name. Dena and her husband, Tom, live in Orlando, Florida. Their full time work now is with their ministry, Hope for Hurting Parents.

How to Cope if you Have a Troubled Teen
Well, by the time I see parents at Shepherds Hill Academy (SHA), they're more than sideways. They're upside down and inside out. They're crushed. Today's guest will do a much better job of sharing those feelings than I could ever begin to do. In fact, I might even come across a bit callous to a lot of parents at SHA, because:
 I'm not nearly as emotionally involved as the parents are.

 I haven't been the recipient of their child's abuse for months and years.

 I know how these things usually turn out after a year at SHA.
For the parents in the middle of their journey they can't see the light at the end of the tunnel. Many feel they have nobody to lean on or to identify with.
Usually parents' greatest concern is that they just want their teen to be happy; which, I think is a misguided and culturally-driven emotion. Usually, their greatest need is relief—to see light at the end of the tunnel and the hope of an emotionally, psychologically and spiritually healthy child. That's been my experience. Our guest may see it vastly different. Either way, she's here—not so much for the sake of giving advice about healing kids, but to help parents deal with the difficulties of dealing with their troubled teen. Because, not only are there a lot of hurting parents out there, but there are a lot of self-defeating thoughts that go along with that hurt. Topics Dena shares:
Dena's story and how she walked through the journey of a troubled teen.

Are there more families struggling with troubled teens than years past.

Encouragements that will help you cope amidst the crisis of a troubled teen.

How to address the spiritual component to your teen's challenges.

Signs that your teen may be troubled.

How to develop a relationship with your struggling teen.

What role sin plays into the internal struggle with troubled teens.
Picture provided by DR. DAVID POTTER.