Those that are victims of abuse many times repeat the cycle; and the abuse continues, as the victim then becomes the abuser.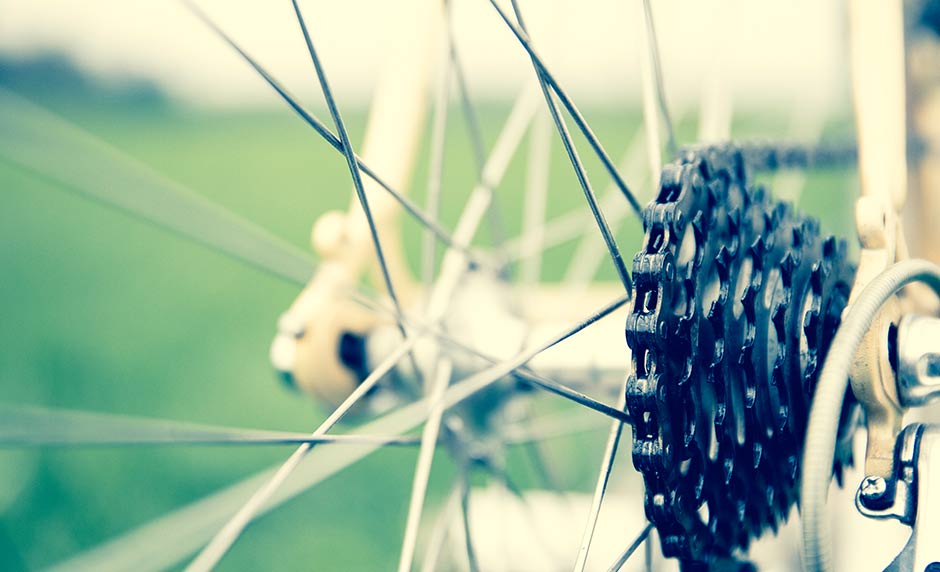 Abuse and other dangerous habits can be passed on from generation to generation. So how can your family change the shape of your family tree? How can you stop the cycle of abuse in your family? Our guest, Florence Calderone Blake, provides us with practical wisdom.

Florence Calderone Blake is the author of the award winning book The Sicilian Nobleman's Daughter. It is her powerful memoir of her testimony of living through a life of abuse. In our discussion today, Florence reveals how the abuse she experienced positioned her to break the cycle of abuse in her own life.

You Can Stop the Cycle of Abuse in Your Family
In my work with families at Shepherds Hill Academy, I'm more prone to see kids abusing their parents than the other way around. When we think of abuse, we often think of physical abuse. But there are a lot of ways that abuse can manifest. Abuse can take many ugly forms. Florence and I discuss this concept and more:
Who is Florence Calderone Blake and why should I listen to her?

How Florence's history of abuse provided her with the courage to seek Christ.

How to change the family tree and avoid a generational curse.

How do you explain families that are not able to overcome the cycle of abuse.

The role the Holy Spirit and forgiveness plays in an abusive home.

Is it possible to have sympathy for the abuser?

Florence's history in working with DFACS.

The difference between restoration and reconciliation.
Picture provided by Markus Spiske.