As is the case with every parent, our past becomes a part of how we raise our kids today. Our previous childhood and young adult experiences; whether good, bad or ugly, can likely shape how we mold our offspring. Unfortunately, this includes any traumatic happenings we may have experienced along the way.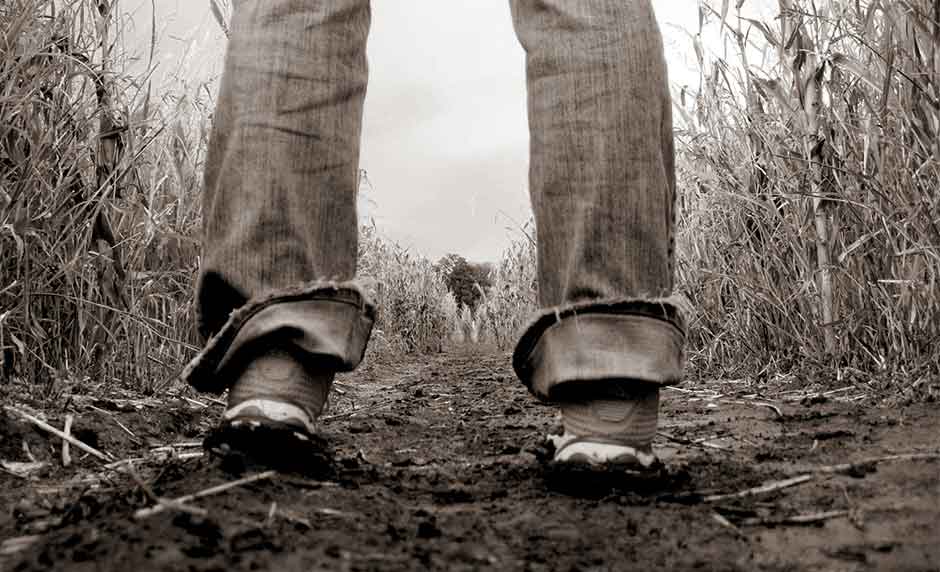 Yet, like anything else, the power of Jesus Christ can walk us through the traumatic experiences of our past and limit the collateral damage it might otherwise produce in, not only ourselves, but in those we know best and love most. Our guest today is Raymond W. Kahle, Ph.D, Th.M and he provides us steps to practically navigate life's traumas.

Our guest, Raymond W. Kahle, Ph.D, Th.M, currently an instructor at the International Critical Incident Stress Foundation (ICISF) and teaches classes in crisis intervention. He is the Director of Kindred Spirits, where he works with law enforcement as a traumatologist. His passion is to assist those that serve our country in working through the trauma they may experience.

Navigate the Traumas of This Life
Trauma affects everyone to some degree or another. That is what I've observed. But how we let trauma affect us, and how we let it affect how we raise our kids, will determine a lot of things for our family's future. To be clear; however, by "allow" I don't mean to insinuate that we have control over how trauma affects us.
They say the past always affects the future. I think there's a lot of truth to that. I also think Scripture alludes to it. For example; in particular, when you think about our military veterans it is pretty obvious how physical trauma—like the loss of a limb might affect a person's ability to parent a child 100% affectively. You have to wonder how the trauma of war in general—even without a physical injury—might affect how a dad or mom approaches their parenting experience in a way that may have been different otherwise. Ray shares his year's of experience dealing with trauma for our listeners with the following topics:
Learn how Ray's service in Vietnam helped pave the way for his work with trauma.

What is the truth about Post Traumatic Stress Disorder  PTSD).

Should you parent your kid if you have experienced PTSD?

Is trauma a bad thing?

Should we protect our kids from trauma?

How can we get to the root problems our family faces instead of saying "it's OK?"

Signs to identify trauma in your child's life.

The importance of addressing the spiritual aspect of trauma.

How to walk your kids through trauma.
Picture provided by Ada Be.