As we train our children in the way they should go, introducing them to the person and miracles of Jesus Christ should be our primary goal.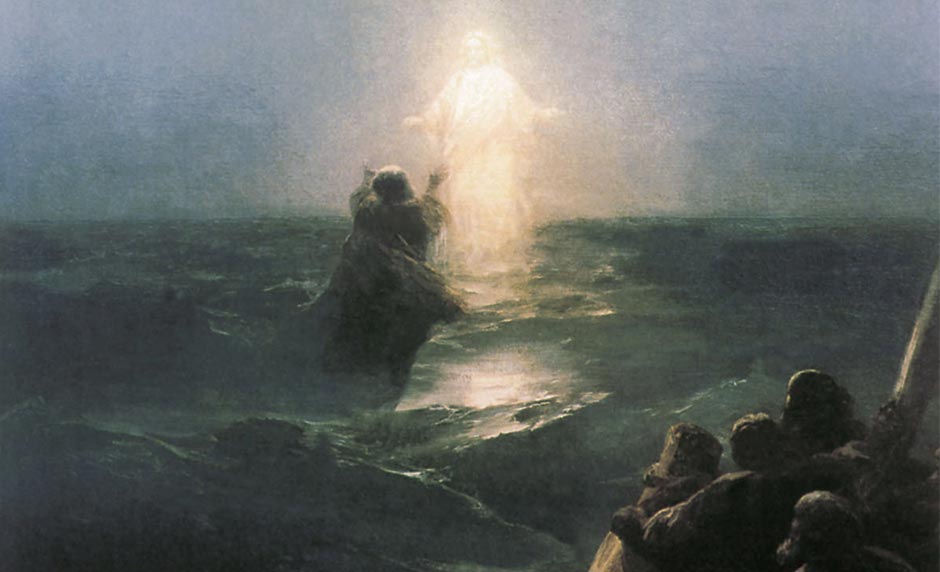 In today's culture, the topic of miracles seems to be a snare for many. Are miracles real? Is the miracle-working Jesus whom we read about in Scripture, the same miracle-working Jesus of today? Our guest Elijah Stephens provides us with practical guidance.

We had the privilege of discussing the topic of miracles with Elijah Stephens. Elijah is an International Speaker, Film Director and Author of the book Leading Ministry Time. He is currently working on a documentary titled: Simply Kingdom that uses medical evidence to establish proof of miracles.

How to Determine if Miracles are Real
When we see the multitude of circus acts on what we call Christian TV, it becomes nearly impossible to answer the question: Are miracles real?
I had the privilege of talking with David Silverman, the head of an organization called The American Atheists. He said that he'd look at Christianity more seriously if even one Christian could substantiate one real miracle. But, according to Mr. Silverman, nobody—as of yet—has been able to do it, at least to his standards.

In discussing the topic of miracles, I have to say that even I've used the term "miracle" loosely. When I talk about the transformations of the teens at Shepherds Hill Academy, I often call them miraculous because of what I've seen. I talk about the circumstantial miracles that God performed before and during the advent of Shepherds Hill Academy.

But, to say that I can produce anything that didn't give one chance of any being an incredible coincidence or luck of the draw—like the miracles Jesus did—no, I can't honestly say I can. I've seen enough incredible things to convince me God was in them; but, not with the kind of evidence a guy like David Silverman is asking for.

But, because even our salvation is all about faith, wouldn't it be just like God—in all his omnipotent wisdom—to use miracles at just the right time, in just the right way, and before just the right people to accomplish His ends and keep miracles a mystery just enough to keep faith in the equation?

After all, once you know how something is done, it is no longer a miracle. It may be difficult—perhaps impossible with man—but not with God. Maybe we'll get to heaven and find out just how Jesus did some of these things. Maybe a miracle is nothing more than science that's yet to be discovered. I can't wait to find out. Our guest discusses this and more:
What constitutes a miracle?

Why is it difficult to find examples of miracles that can't be debunked by today's skeptics?

Is it our culture's indoctrination that is preventing us from identifying miracles?

What role does your worldview play into seeing miracles?

Actual miracles that have been identified by Elijah.

How do we educate our kids on the truth of miracles?

How do you help your teen solidify their faith in a miracle-working Jesus?
Picture provided by Ivan Aivazovsky.