Unlike most of human history, many in today's mental health field are now distinguishing a difference between one's gender and one's "biological sex." In other words; one's anatomy and chromosomes now have less to do with whether a person is to be considered a male or a female than one's own perceptions, desires or delusions.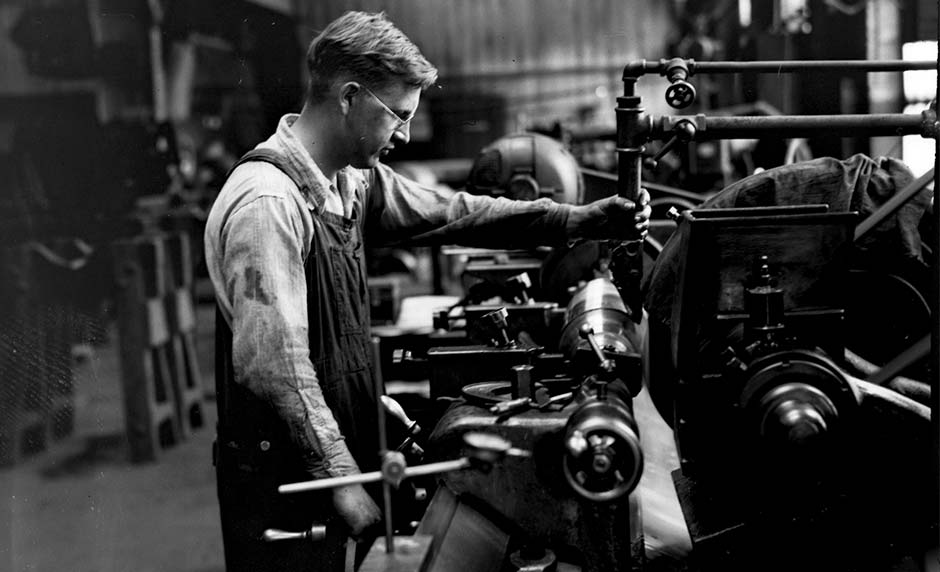 So it would follow, now, even the definition of manhood could actually come into question also. Our guest today, Stephen Arterburn, provides us with a practical discussion on how to teach your sons the importance of manhood.

Stephen Arterburn is the Founder and Chairman of New Life Ministries and host of the #1 nationally syndicated Christian counseling talk show New Life Live! Stephen is also the host of New Life TV, a web-based channel dedicated to transforming lives through God's truth. Stephen is the Founder of the Women of Faith conferences attended by over 5 million people. He also serves as a teaching pastor in Indianapolis, Indiana and the author of the popular book Every Man's Battle.

Manhood in America
Many are claiming there is a war on women. If you ask me, if there's a war on any gender, it is a war on men and manhood. As just one small example: Other than "All in the Family,"and that being a TV show produced well over 40 years ago, can you imagine watching a sitcom today and not seeing a male belittled—or even physically strike a female? Not going to happen.
But, it's common fare today for males—particularly for those portraying what should be the epitome of manhood, i.e., Dads to be belittled and mocked regularly. It's not uncommon at all to see men slapped around and punched by women. That's considered funny. And, when men try to be chivalrous, they're criticized. When they're not chivalrous enough, they're criticized. Men don't know whether to spit or wind their watches today. And I don't think they even know what it means to be a man anymore. Don't misunderstand me; I'm not discounting the abuse perpetrated against females by males, that's alive and well today—but that isn't manhood! Today's guest helps us understand what it means to be a man, as well as:

How to respond to the culture's current focus on gender fluidity.

How can someone argue from the stance of the Bible?

The underestimated role of faith.

How do we advise our kids to respond to the challenge on their stance on manhood?

The importance of solidifying your stance of biblical principle.
Picture provided by Kheel Center.