In a world where our youth have seemingly heard it all, seen it all, and done it all; it is easy, for some, to think this is a generation beyond hope.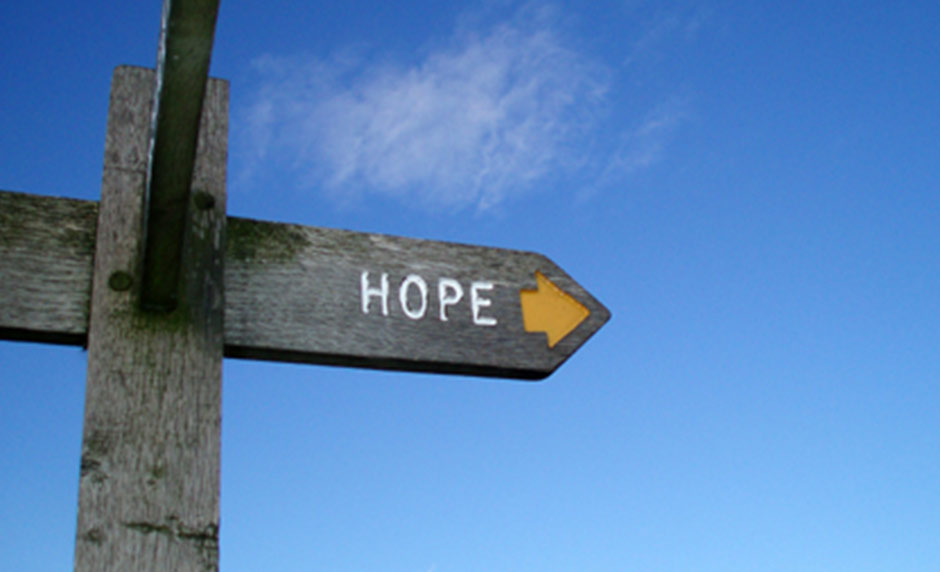 Sadly, this sentiment has actually been adopted by many of our teens. They believe themselves to be beyond the redemption of even the Lord Jesus Christ. The truth is, our youth are craving a second chance to feel alive in this world.
Nick Hall is the founder of the ministry PULSE and author of the book Reset: Jesus Changes Everything available on amazon. Hall has been featured on major media outlets including Fox News, US News & World Report, Christianity Today, Fox & Friends, Moody Radio, Baptist Press, The 700 Club, Decision Magazine and The Christian Post. He and his wife, Tiffany, live in Minneapolis with their two children.
Youth are Craving a Second Chance
This generation has seen, heard and done things that many adults of previous generations have never seen or experienced during their entire lives. This exposure to depravity has returned nothing but emptiness. In my work at Shepherds Hill Academy, time and again I have seen that kids are wanting something real, and almost nobody is giving it to them. Many parents and youth leaders fail to understand that this generation is looking for some spiritual meat! They are truly hungry for God. I don't know why more people don't understand that.
There are reasons kids are leaving the church in droves and that the average new teen-convert to Christianity only stays in church 8-11 weeks. I have found that teens, and young people in general, are not looking for more entertainment, excitement or friends even. They're actually seeking something genuine—the one true God—whether they actually articulate it that way or not.  Our guest today understands that and shares with our listeners his passion to "awaken culture to the reality of Jesus" and his experience of working with nearly 3 million students.  Our topics for this program include:

What is PULSE and why is it important.

How to look past the glaring negative stats of the millennial generation.

Why it is important to listen to your teen instead of preach to them.

The incredible role patience plays in learning the truth about the youth.

How to move forward with your teen if he/she is looking for a "Reset."

How to prepare an environment where your teen can mature in his/her faith.

How to get involved with the "Reset" movement.
Picture provided by pol sifter.