In our ever-coarsening American culture, sexual purity is a concept almost lost to the sands of another time in history.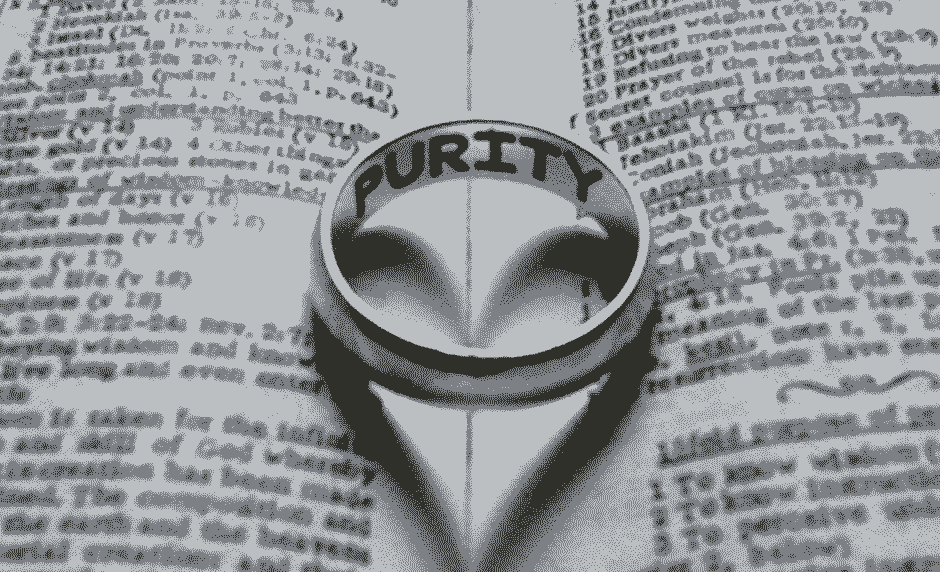 In a culture where all forms of sexual impurity are legitimized, it is easy to ask: is sexual purity relevant anymore? Our guest, Julie Hiramine, will help parents prepare their teen for sexual purity?
Julie Hiramine joins us to provide parents with guidance in how to address the subject of purity with their teen. Julie is the author of the book Guardians of Purity and the founder of Generations of Virtue; a ministry committed to teaching sexual wholeness and integrity.  As an international speaker she has ministered in many nations to thousands of parents, teens and young people on the topic of purity.
Is Sexual Purity Relevant Anymore?
Unfortunately, I'm not sure sexual purity is something that many people are all that concerned with anymore. It's kind of like the word "sin." Both the terms—"purity" and "sin"—imply there is a moral absolute. And moral absolutes are something that our postmodern world just doesn't seem to want to deal with. Julie and I discuss this problem and provide you with practical solutions.

How do we define purity in today's culture?

Positional purity -vs- practical purity.

How to become a reliable source for your teen to discuss sexual purity.

How to address the topic if you don't have the answers.

The daunting reality of what your teen can be exposed to.

How to address this topic with other parents.

How to equip your teen to have a healthy relationship with their peers.
Picture provided by TommY Gunn Photography.