As our society continues to veer further and further from God, the Bible has become less and less credible in the eyes of a generation enamored by the digital age.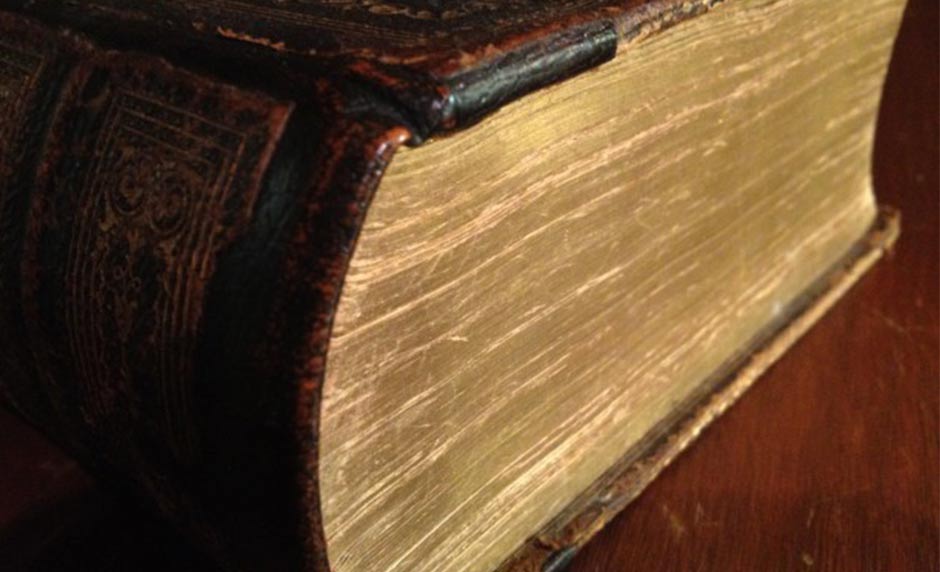 Consequently, what we and our children might believe about Scripture gets scrutinized, criticized and marginalized. So in a generation that is bombarded, our guest, Chris Danielson, brings us creative ways to implement apologetics in our homes.
Our guest today is Chris Danielson. Chris is a national syndicated radio show host, author and stand-up comic. Chris created the documentary, Bible Idiots which both entertains and educates.
The film follows Chris, Emilee, and Jacob Danielson around the country on their comedy tour. While on the road, they sit down with ministry leaders and Bible scholars such as Jim Daly of Focus on the Family, Al Robertson from Duck Commander, Joni Eareckson Tada, Dr. Alex McFarland, Dr. Frank Turek, Dr. Erwin Lutzer, Abdu Murray, and many, many more.
How to Find Creative Ways to Implement Apologetics
I don't remember if I was ever specifically called an "idiot" for my belief in the Bible; but, I've been called similar things for my trust in Scripture. One example over the years is that I carry the banner of "Truth" on the cars I've raced at different speedways in the southeast. This has certainly generated some name-calling. I think, as parents, we're going to have to prepare our kids to deal with the persecution that they're bound to experience because of their belief in Scripture. Our conversation with Chris provides us with creative ways to implement apologetics, as well as:
What is Bible Idiots and how will it benefit my faith?
What is the best way to get the most out of Bible Idiots?

How Christians can stand firm.

What is a Christian comedian.

The danger about late night comedians.

How teens can learn to stand in confidence in the Lord.

How you guard your teen from the objections about the Bible found on the Internet. 
Picture provided by publicdomainpictures.net.