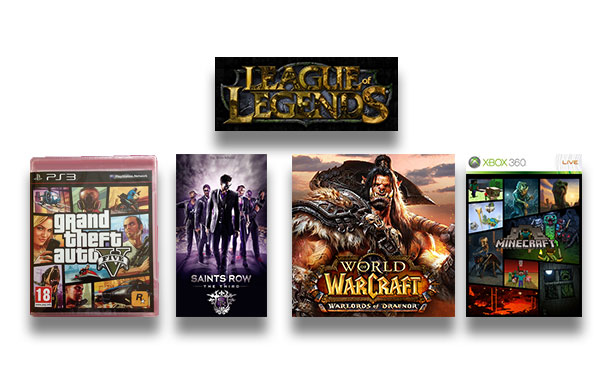 Over a hundred years ago the industrial age impacted our entire society in myriad of different ways—not the least of which was how we raised our kids.
But, however the industrial age may have changed the parenting landscape—with the proliferation of automobiles, radios, telephones and the like—the digital age has changed it a thousand-fold. The twenty-first century parent now has a new parenting landscape to navigate.
Ryan Anderson, PhD is the author of the book Navigating the Cyberscape: Evaluation and Improving our Relationship with Smartphones, Social Media, Video Games and the Internet. He provides a unique perspective on the digital age as he was a video game developer for over ten years. He has worked as a therapist in a variety of settings similar to Shepherds Hill Academy. Currently he serves as a therapist at TELOS.
Navigating the Cyberscape and 5 Video Games You Should Not Have in Your Home
If the digital age is moving at the speed of light it is going to require us to totally rethink and retool our parenting paradigm. My fear is that too few parents are paying serious enough attention. Technology was supposed to make our lives easier; but if you ask me it's too often made our lives more complicated, busier and definitely more stressed. Ryan Anderson, PhD gives us an engaging conversation on this subject. We discuss:
Defining the Cyberscape.
Why parents must understand their child's relationship with digital technology.
How healthy boundaries will position your child to succeed.
Parents who use smartphones as glorified pacifiers may be preventing their child from appropriate growth.
Why your child should look different from his/her peers.
Navigating the Cyberscape should not be done alone. Begin talking with other parents about this concept.
What does a healthy media diet look like?
5 video games you should not have in your home.
Picture provided by: Jackoman44, HarryBana, byIKAEs97 LoL, TBOI, Lets plays & more, Blackbad, and Glen Bowman