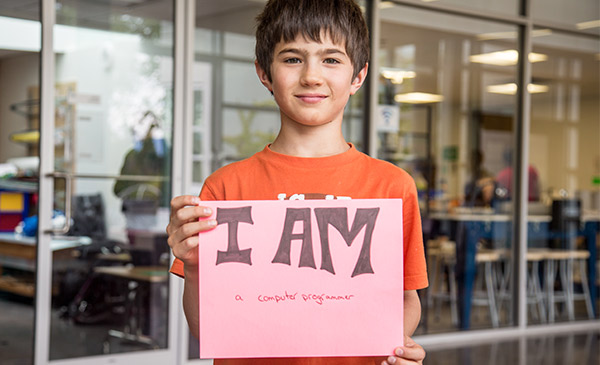 Security locks, security fences, home security systems, and in some cases, even security guards!
Every year Americans spend millions of dollars keeping their homes and families safe and secure from physical harm. But, how much time, money and energy do Americans invest in their family's emotional security? Joshua Straub, PhD joins us this week to help us understand the importance of emotional safety.

Today, Rich and I have the privilege of interviewing Joshua Straub, PhD. Joshua is a speaker, family advocate and author of the book Safe House: How Emotional Safety is the Key to Raising Kids Who Live, Love and Lead Well. He uses his knowledge and experience in trauma to help people around the world to manage crisis. This included the incredible opportunity to help families in Rwanda overcome the trauma from the 1994 genocide. He currently serves as an assistant professor at Liberty University Online in the Center for Counseling and Family Studies.  Joshua Straub, PhD, also serves as a Marriage and Family Strategist for LifeWay Christian Resources.
The Key to Success
In our day of iSlavery (when everyone's preoccupied with their digital gadgets) there seems to be more and more parents and kids disconnecting from one another emotionally. It breaks my heart to see, otherwise very conscientious and responsible parents, allowing themselves and their kids to be victims of our systemic cultural brainwashing by giving their kids carte blanche access to every digital gadget on the market. Joshua and I discuss how this relates to a lack of emotional safety including:
Why emotional safety is important for your teen.
Why behavior management alone will not sustain your child's success.
How to prepare your child for emotional security.
The importance of understanding the root issue behind your child's emotional outbursts.
The role grace and truth play in your home.
How to find the balance between exploration and being over protective.
Picture provided by: kris krüg