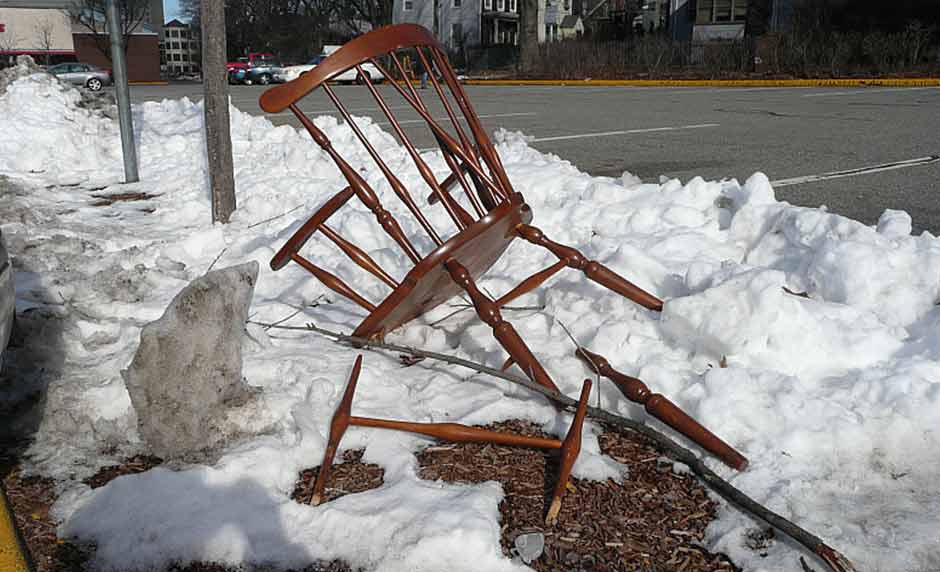 It's easy to become a stressed-out parent who isn't all that pleasant to be around, or know how to appropriately work through your anger.
This stress, typically a by-product from being "overcommitted" can leave us frustrated and angry. If we are not careful, anger can become a habit. Our guest, Israel Wayne, will provide you with the tools you need to overcome your anger.
Our guest authored the book, Pitchin' a Fit: Overcoming Angry and Stressed-Out Parenting. Israel is also a popular conference speaker and a frequent guest on a variety of media outlets.  His work has also been featured in TIME Magazine, WORLD Magazine and the Wall Street Journal.
You Can Appropriately Work Through Your Anger
It's like you have this perfectly normal and well-behaved kid, and for a season, he or she just can't seem to do anything right—at least in our eyes. It's not like they're being openly rebellious or anything—they're just kids in the process of growing up.  
Sometimes it's just so easy to become angry.  
I think we've all been there.  But, kids are very resilient and forgiving when, as parents, we admit our mistakes and even ask their forgiveness.  I've found that our mistakes, as parents, can actually be a great chance to model humility, repentance and our own human frailty to our kids. Israel, Rich and I discuss this as well as:
The inspiration behind Israel's book

Pitchin' a Fit

How are we supposed to be angry but not sin

How to identify your inner conflict

Does digital technology contribute to our lack of patience

How to manage your anger when you feel betrayed by your teen's decision

How the answers to managing anger is found in the book of James
Picture provided by Lorianne DiSabato.