Our nation has a system of laws. When these laws are broken, a consequence appropriate for the crime is assigned to the law breaker, and there is observable proof for the rest of us that crimes have consequences. This makes sense, right? Then why do parents struggle to translate this system into their homes when the same concepts apply?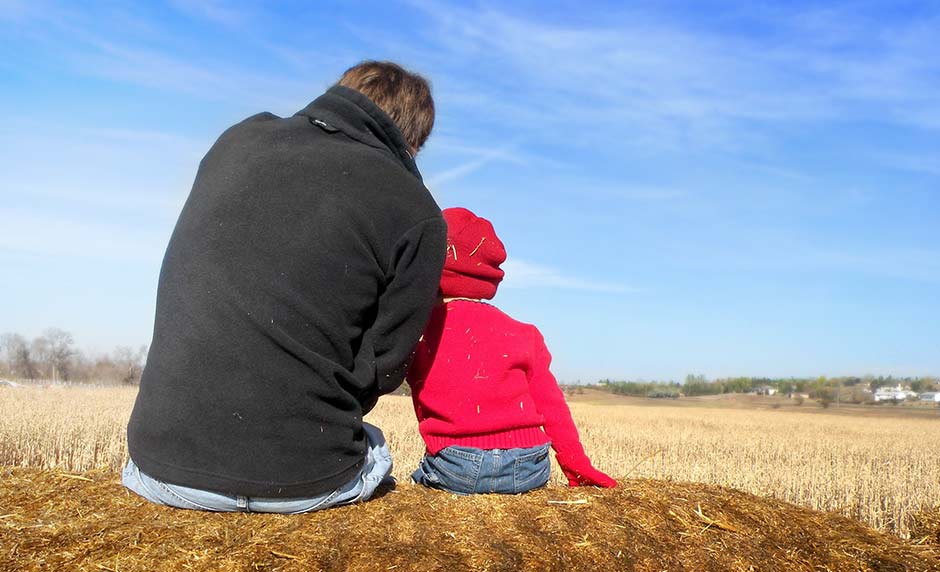 Consistent discipline is just as important for our kids as it is in the criminal justice system. When a family rule is broken, our kids need to know that consistent and appropriate consequences will follow now and in similar situations in the future.
How Consistent Discipline Encourages Kids to Learn From Mistakes
Have you ever observed that when you discipline one of your children, your other children sit up and take notice? Conversely, have you noticed that when you allow one of your children to get away with something without the proper consequences, your other children begin hedging the boundaries also?
Being firm and consistent in your discipline with one child can reap manifold benefits for you and all your other children as well. Though we certainly wouldn't flog our children, the principle in Proverbs 19:25 still applies as it pertains to an appropriate spanking for one of our kids. It says, "Flog a mocker and the simple will learn prudence…"
Picture Provided by: faithfinder06