Do you look for opportunities to share life lessons or moral truths with your kids? Have you ever found yourself unprepared when an opportunity like this naturally presents itself?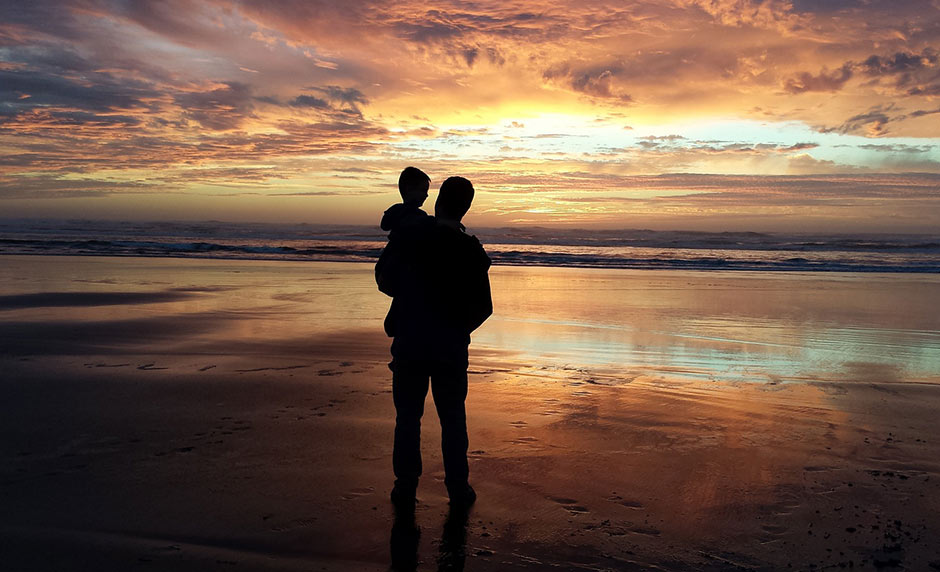 In my experience, there are a few steps parents can take to successfully share a teachable moment with their kids. Hopefully, following these steps we lead to honest and meaningful conversations with your teen.
How to Get the Most Out of a Teachable Moment
If you are wondering how to teach your teen anything these days, there are three steps you can take in presenting them with teachable moments. As an example, I'll use a situation that occurred one evening while I was watching TV with my family. I was watching Fox News when I saw a video clip of Barbara Walters interviewing Oprah Winfrey. The actual interview happened to be playing on another station at the very same time, so I flipped the station to use that interview as a teachable moment for my teenage daughter.
Intentionally Use Your Time
Parents need to take advantage of every potential teachable moment. If you are going to impact your child's life, you must seize every moment that presents an opportunity to teach them something new. In this case, I took the time to flip the station in order to provide my daughter a valuable lesson about today's culture.
Identify the Lesson You Want to Teach
When an opportunity presents itself, take the time to identify the lesson that you want to teach your teen. In this example, the interview showed Oprah as being the genuine, caring, compassionate, articulate, and giving person that she is. Who can argue with all the wonderful ways she has fulfilled the genuine needs and dreams of so many people. As the interview continued, she also revealed her long-time cohabitation with her boyfriend. To her credit, no children have been birthed as a result. To the common viewer, there may not be anything worth discussing. However, after taking a closer look, there was a tremendously dangerous element to this story that needed to be addressed.
Articulate the Message Clearly
My point for my daughter was to show her just how cunning Satan can be as he is disguised as the angel of light. No, I'm not saying Oprah is the devil. I'm saying she—just like you, me, a TV preacher, or the apostle Peter—can be used as a pawn of the devil to accomplish his evil ends—whether we know it or not.

When Oprah, being a role model, unblushingly bragged of her cohabitation and liberal stance on homosexuality, she gave license for her global audience to pursue the same. The problem is that not everyone influenced by that lifestyle is as successful as she is in preventing unwanted children, abortions, and disease. Millions of fatherless children are already being raised by women who can barely get their kids to school–much less fund schools like Oprah can. If Oprah gives away millions, how much more is she costing the public in unwanted pregnancies, STDs, relational heartaches, aborted babies, and more? I'm not saying the family breakdown is Oprah's fault, but what would happen if she committed to her boyfriend in marriage and used her global influence to promote the traditional family instead of messing with God's family eco-system?
Parents, be intentional about your time with your kids. In my example with my daughter, I had to seize the moment, then identify the lesson I wanted her to learn, and finally, communicate it to her in a way that she could understand.
Picture provided by: melindarmacaronikidcom