The way that we absorb media has become more and more personal and invasive. Advancements in digital technology allows us to carry all the news and entertainment we could ever want with us all the time.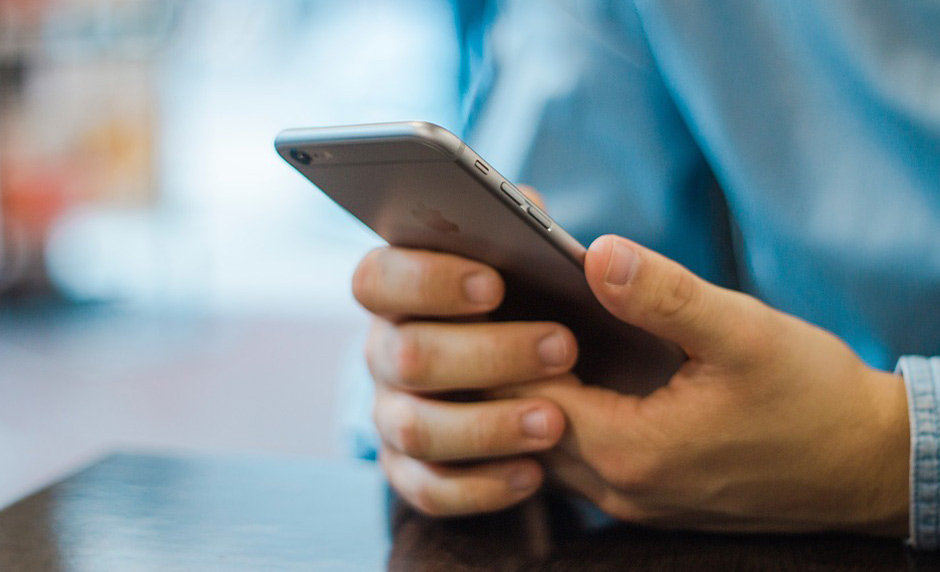 While these advancements certainly come with benefits, parents must also recognize the risks of digital technology. If changes in technology are not followed by changes in the way we parent, our kids could be in danger.
How Kids Are Affected by the Risks of Digital Technology
To do a child justice in the eyes of God today, the parenting paradigm must radically change. Christian parents need to start getting comfortable with the fact that they are going to have to look like stone-cold, right-wing, Bible-thumping, fundamentalist nut-cases in the eyes of their kids, their kids' friends, their own friends, their neighbors, their relatives, their school teachers, and half their church! Mom and dad look like the oddballs because it seems the entire nation has a different worldview than them.
In today's culture, it feels so good to do whatever you want, when you want to do it—especially when you're a kid with an underdeveloped brain that gives you an underdeveloped sense of judgment! This isn't 1959 anymore. This isn't even 1989 anymore! Our cultural declension would be bad enough if it's poison wasn't piped into our homes through a myriad of different media options. When Christian parents are battling their kids, they are battling the culture as well.
When cars were first coming into their own at the turn of the last century, how many injuries and deaths had to occur because of this technological advancement before we realized we needed things like paved roads, turn signals, stop signs, traffic lights, driver's licenses, seat belts, centerlines, and brake lights? Safety measures and/or regulatory sanctions have not caught up with what is truly needed for our world's technological advancements.
Fast-forward to today, technology is moving a lot faster. Parents can't wait on the government to put restrictions and effective safety precautions on today's digital technology. We parents will have to take the initiative if we don't want to create Frankenstein's monsters out of our kids.
Empirical evidence is the secularists' only evidence. I wonder how they discredit dreams or ideas? I guess mental, emotional, and spiritual harm has yet to be discovered by the intelligentsia as a problem—even though millions of kids across the nation are harming themselves "physically" and killing themselves as a result. I guess these things aren't empirical enough. Parents have been slowly seduced over time, like the frog in the water pot, to accept much of what is poisoning our kids—and us, for that matter—through media.
Picture provided by: maxpixel.freegreatpicture.com