Have you ever tried to confront a teenager about an unhealthy behavior and have them respond, "don't judge me." Many people today use this phrase as an excuse to get away with doing whatever they want.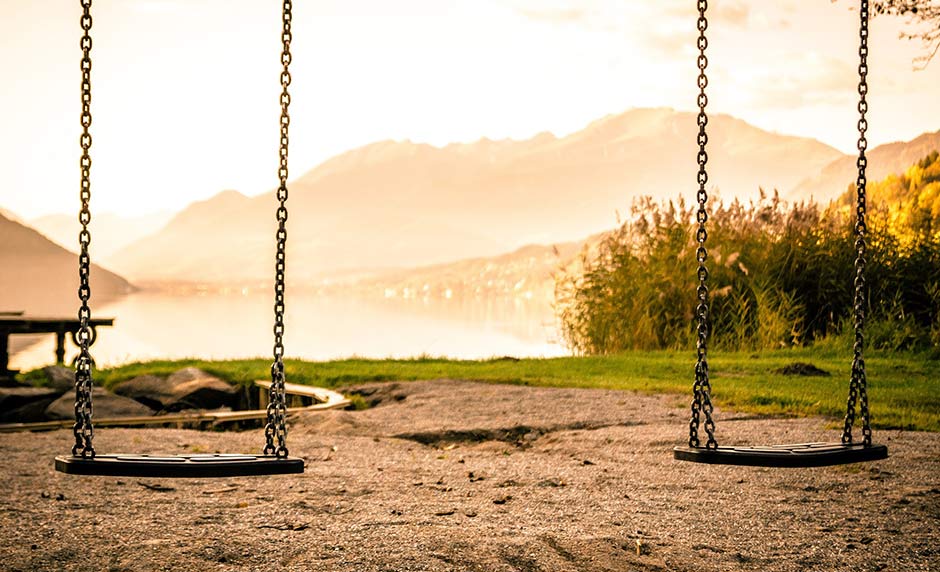 Judging teenagers should not be something parents are afraid to do. Parents should hold their children accountable for their actions. To do this, wise and constructive judgement is necessary.
When is Judging Teenagers the Right Thing to Do
I am confident that many parents have encountered the typical "don't judge me" attitude that permeates our culture today. I am also convinced that it is one of today's most abused biblical concepts.
Despite what culture tells our kids, we are to make certain judgements; otherwise, we would not be able to "know them by their fruit" or "by their love for one another." It is okay to judge your teen, especially in order to look out for their best welfare. It is the pharisaical, self-righteous, hypocritical judgments of condemnation in which we must steer clear. "Don't judge me" is today's postmodern "weasel clause" that keeps us from being accountable for our actions.
I bring this up because, while at a youth worker convention, I was in a class being taught by a world-renowned former figure in the evangelical movement. He was preaching that the problem with today's church is that Christians exercise too much judgment and not enough grace and forgiveness. Yet he did this while defining his terms with the devil's dictionary.
After a generation of moral failures, this man believed he should be restored to leadership. Many in the class agreed and many did not. Others were speechless. Then he said the church had not forgiven him. God as my witness, those who disagreed with this man were called "sons of b___s" and told to go to hell! This guy was actually teaching youth leadership—and many in the class agreed with him! Is there any wonder the church is in the condition it is in?
Jesus actually tells us to, "make a right judgment." Paul says we aren't supposed to judge those outside the church, but we are to judge those inside. How could you have church discipline or "go to the brother who sins against you" without a judgment call? How could you call me critical or judgmental without making a judgment about me?
Our kids are pressured by culture to do what feels right and to live free. To justify this, they are encouraged to embrace this "don't judge me" concept. Be sure you are prepared to provide a biblical teachable moment when your child brings this attitude to you. As a parent, you have the responsibility to make judgments based on parental assessments of your child's behaviors.
Picture provided by: biancamentil