Not too long ago, parents were questioning if it was a good idea to put a television in the bedroom of their children. Since then, we have gained laptop computers, accessible Internet, and now smartphones in every pocket.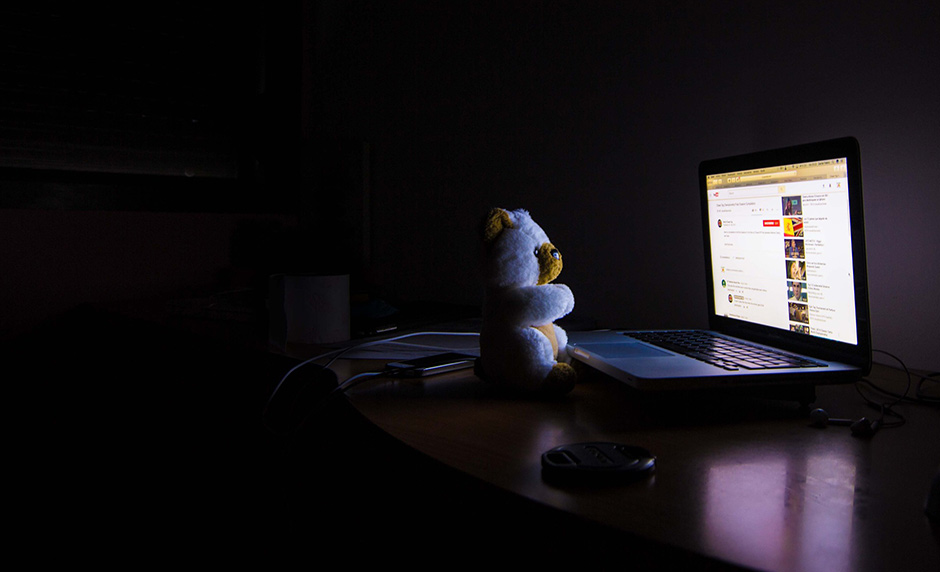 It is getting easier for our kids to have portable and private interactions with technology, and each new technology bears more risk than the last. Despite cultural trends, parents must set boundaries for media and technology in their home.
Why Parents Must Establish Boundaries for Media and Technology
In a world where teens spend more than seven and a half hours a day in front of some kind of electronic stimuli—often engaging more than one device at a time—how can a parent expect much more than a "Stepford child" for a teen? Too often, it seems that the only things these "Stepford teens" actually do submit to are themselves, the electronics they are addicted to, and perhaps the devil. Kids today are too often parented by Hollywood, Madison Avenue, MTV, rock and rap stars, and other teens.
Because parents know that their kids are in the "safety" of their own homes and not out drugging and drinking and having sex, they feel a sense of security and peace about it all—just the way the devil wants them to feel. What parents often are not aware of is the degree of indoctrination going on in the minds of their kids via the Internet, TV, cell phones, iPods, CDs, videos, video games, etc. Many parents can not imagine that, before they get home from work, the sex, drugs, and other deviant behaviors of many other kids may have already taken place with their own kids. They do not realize that when their kids aren't being indoctrinated by Snoop Dogg, Christina, Britney, or Lindsay's worldview in the privacy of their own bedrooms, they could possibly be planning their next encounter after school before mom and dad get home the next day. This plotting and planning is often done while dad is watching the news and mom is preparing dinner just down the hall.
As our world changes into an overload of techno-sensory devices, parents need to be advised that they need to adjust their parenting tactics accordingly. There is no "safety" within the four walls of your own home anymore. Every bit of poison that used to be reserved for the seedy side of town can now be pumped into the privacy of your kids' bedrooms and cell phones 24/7. The child can make a parent think it's all very innocent; because at the quick inconspicuous click of a button, the garbage can turn into a homework project or a Sunday school lesson before a parent's eyes can reach the screen. Some kids can hold conversations with their parents two feet away while viewing porn or having a pornographic conversation of their own at the same time. And mom and dad will never know it. It happens all the time.
Parents need to set time limits and determine locations for media and technology use in and outside the home. Only about 14% of parents actually do this. This isn't easy, but it is essential. One of the main keys is to start this while the kids are young. Kids need to view media and technology as a privilege and not a right or a habit. Kids actually do well with boundaries. The problem is, we usually start about 15 years and 150 pounds too late. Parents would be wise to say, "If I can't hear and see it, neither can you, Junior." If not properly monitored, media and technology encounters can become appetites; appetites can become habits; and habits can become addictions. I see it regularly.
If your kids are determined to thrash their minds, emotions, and spirits with garbage that other kids and adults expose them to at school or in situations you have no control over, then at least they can never come back to you down the road and ask you why you didn't attempt to intervene. You will always be able to stand before your kids and God and say that it did not happen on your watch!
Picture provided by: DanFa