When parents are raising children, their main focus is typically on their children and their children alone. But have you considered that the way you raise your children could have an impact on our society as a whole?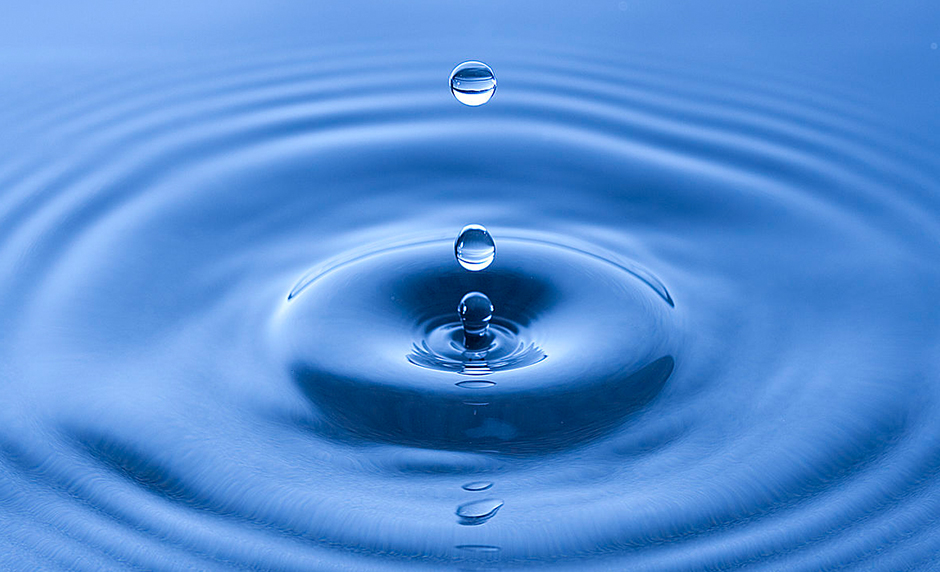 Parents should recognize that the way they raise their kids can change society for the better. This is why authoritative parenting is so important today. This parenting model equips kids with the moral character they need to be positive influencers in our culture.
Why Kids Need and Want Authoritative Parenting
In my experience as a parent of five children and having partnered with parents and teens in crisis for more than 20 years, I have come to believe that parents have the ability to shape our society. Moms and dads who want to make this positive cultural change need to evaluate their parenting methods; parents must know how important it is to create an authoritative environment for their kids.
The authoritative community model was deeply ingrained in our society's parenting methods before the cultural upheaval that took place in the 1960s. In the continuum of parenting, authoritative parenting fills the middle ground with strict authoritarian parenting on one end and hands-off passive parenting on the other. Essentially, it is a balanced approach that meets both extremes in the middle. In an authoritative community, authorities will direct kids toward shared moral expectations in all aspects of their lives. These authority figures may include teachers, coaches, managers, parents, or others, and all of these people hold kids accountable to shared moral principles.
I grew up in a time when American society accepted this authoritative model for raising children. The way public school functioned at the time is just one example. I was taught about Christ in the classroom, and we prayed publicly everyday. Additionally, when I acted up in school, discipline came first at school, then second at home after my teachers informed my parents of my behavior. Authority figures were united in their implementation of common standards of morality.
If parents want to help bring about positive cultural shifts through authoritative parenting, they must first firmly understand the following concept: Children want to be given boundaries. Can you believe that beyond needing boundaries, kids actually want to have boundaries? This is a common sentiment among the families I work with at Shepherds Hill Academy. Several different students have expressed that they are concerned about going back home because their parents do not provide the boundaries that we do at Shepherds Hill Academy.
Children truly want strong, mature, and wise authorities in their lives who are committed to making morally correct decisions. Kids develop a feeling of security from these figures. Authoritative environments are beneficial to giving children the secure feelings and boundaries that they must have and that they desire to have. Parents bear the responsibility of building an authoritative model in the home and preserving its integrity. The ways in which parents commit to godly and Bible-based authoritative parenting will determine the ways in which their family stands up and makes a constructive cultural change in our society.
Picture provided by: By Davide Restivo from Aarau, Switzerland (Drops #5) [CC BY-SA 2.0 (https://creativecommons.org/licenses/by-sa/2.0)], via Wikimedia Commons