In many areas today, the standards for morality have greatly diminished. Over time, many of the moral standards found in the Bible have been rejected and replaced with selfish and narcissistic pursuits.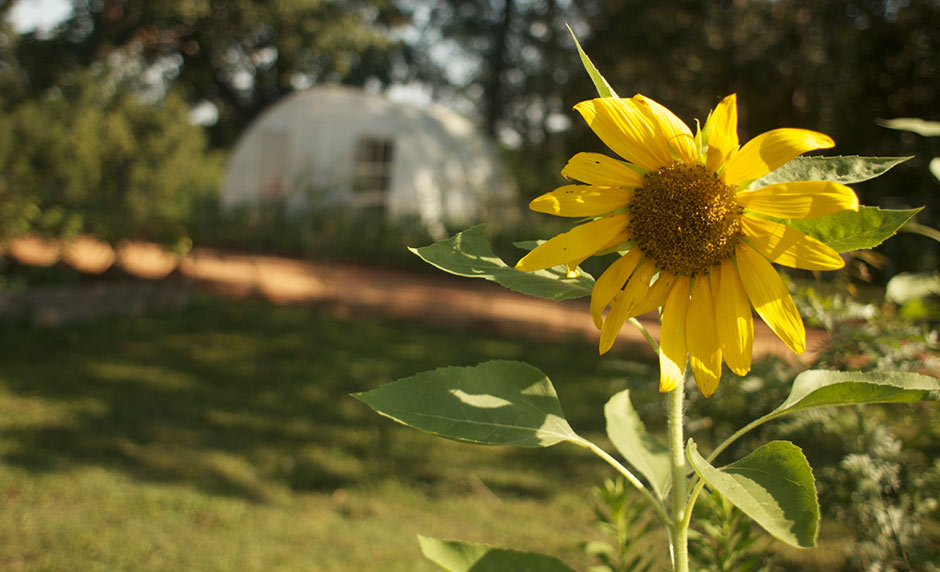 American families have been greatly affected by this. While children should be finding their moral and ethical foundation in their families, they are instead building their foundation on the values of our toxic culture.
Why American Families Need to Return to Biblical Principles
License to Parent is a small effort in my attempt to bring sound wisdom to parents and help them guide their families through today's culture. Today, I feel it is necessary to use this platform to share some insight into a different ministry that is working to impact today's culture: Shepherds Hill Academy.
My Burden
I have a burden for America. A while back, I drove my motorcycle up to Kentucky where I had a speaking engagement with a couple of ministries. On may way home, I stopped by a motorcycle shop located in the Carolinas to buy a needed part for my bike. As I was struggling to repair the part, a man in his mid-60s stepped in and repaired the part for me. In an appreciation for his generosity, I made the statement, "It sure is good to see an American work ethic in America again." The guy turned around, pulled the cigarette from his mouth, looked up at me, and said, "America? Son, America is over." This man's statement hit me like a ton of bricks. I have a burden to restore America to the nation it once was. Through this burden, I have focused my efforts on American families.
The Problem
Over the last half-century, families have disintegrated dramatically. In the course of my career of family service, I can confidently say that the responsibility for the disintegration of our once great nation lies solely in the hands of its families. Where once the families were unified in the moral understanding of a biblical worldview, they are now scattered and drastically lost. It is frightening to see how far we have fallen! I have grandkids that will grow up in a toxic, ungodly culture. That is, unless there is a reinstitution of biblical, Christ-centered parenting. It is out of my passion and burden for the American family that God providentially brought to me and my wife the vision, and the ultimate reality, of how we could impart His wisdom and teachings to families in need.
The Solution
Through years of prayer and seeking His perfect will, God began to miraculously open doors that eventually led to my wife and me opening the doors of the ministry now known as Shepherds Hill Academy. Shepherds Hill Academy is unapologetically Christ-centered and is a yearlong residential program for families in crisis with troubled teenagers. Through this ministry, we are cultivating a change in American families. Our vision is to re-establish and reinstitute the biblical paradigms of the parent/child relationship in 21st century America. We believe that it is incumbent upon the church—the Christian body—to be a light to America, its culture, and its families. If we can turn back to God and believe, in faith, the promises found in 2 Chronicles 7:14, then we will begin to see healing and restoration in our land.
Discover the Full Story
A while back, we aired a four-part radio series on how Shepherds Hill Academy began. I'd like to invite you to hear the full story. The title of the program is "Discover God's Plan for Trace Embry," and part one can be found here. You can also subscribe to our podcast through iTunes and have the series delivered straight to your computer.